This is a selection of pieces by Gene Matras.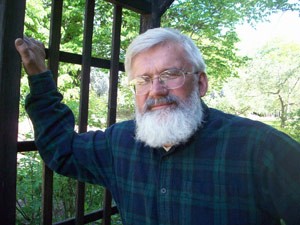 Gene Matras is an artist whose pen and ink drawings have been winning awards for over  twenty years.  Matras was born in Poland and moved to Manchester, NH with his parents and brothers in 1960.  Today he lives with his wife and five children on their homestead in Pittsfield.
His fine drawings provoke nostalgia and an appreciation of rural life both past and present all around New England.  Indeed it is his forest home and his travels around the region that inspire the wonderful drawings of farms, horses, wildlife, nature, mountains, that we all can enjoy.
Gene's prints are produced from the originals by an offset lithography process in limited editions, numbered and signed by the artist.